Coaching and Mentoring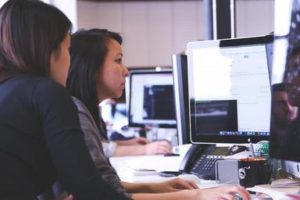 Our approach to coaching and mentoring begins by first seeking to understand . We meet the person where he or she is; we strive to come to a clear understanding of the person's work-a-day world. We then work with the person to set appropriate goals. Finally, through customized learning programs and the sharing of experiences, we help the person advance toward his or her true potential.
Continuous Improvement Consulting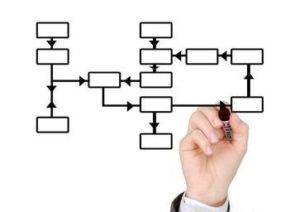 With more than thirty years of experience in R&D, operations, sales, and quality management, we can help your team develop and implement reliable solutions to your business needs. Whether its facilitating workshops and conducting training sessions, or leading rigorous team oriented problem solving events, to writing effective policies and procedures, What's Next can help.
Triple Bottom Line Strategy Development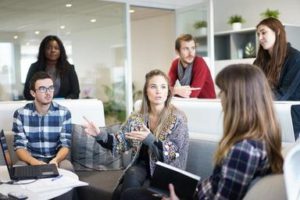 The world is constantly changing and evolving; business is no exception. Today's consumers are demanding businesses do more than simply generate money for owners: They expect businesses to give back to society and to reduce their negative environmental impacts. This is known as the triple bottom line of people, planet and profit value – TBL for short. What's Next can help make sense of all this. We work with clients to develop and implement TBL strategies, and just as importantly, we help communicate this value to a discerning public.